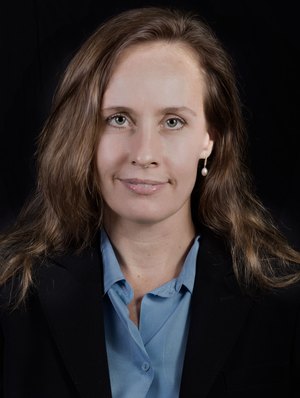 Dr. Marcus is an attending anesthesiologist at Advanced Perioperative Medicine, P.A. Previously, she was an attending anesthesiologist at North Jersey Anesthesia Associates, serving Clara Maass Medical Center (Belleville, NJ).
A graduate of the University of Michigan, Dr. Marcus received her medical degree from Ross University School of Medicine (New York, NY/Dominica, West Indies). She completed an internal medicine residency at the University of Medicine and Dentistry of New Jersey (Newark, NJ), and a clinical anesthesia residency at St. Joseph's Regional Medical Center (Paterson, NJ), where she was also chief resident.
Dr. Marcus is board-certified in anesthesia by the American Board of Anesthesiology and licensed in New Jersey.
Dr. Marcus has been recognized as a New Jersey Top Doctor by New Jersey Monthly magazine every year since 2013. She has also received the Outstanding Academic Achievement Presidential Award twice and the UMDNJ Intern of the Month Award.